Leonidas Gerontoudis and Christoforos Gerontoudis published an elegant book about their island Lemnos.
The purpose of the two authors, father Leonidas Gerontoudis (newspaper publisher, historian and scholar) and son Christoforos Gerontoudis, is to highlight their favorite hometown of Lemnos.
The Lemnos island, this island of the North Aegean, was praised by poets of antiquity, such as the great tragedian Sophocles in the work of Philoctetes. It bore many names in antiquity, Ethalia (soot – smoke from the smoke of the volcano), Anemoessa (windswept), Dipolis (two cities, Myrina and Hephaistia).
It refers to everything: geographical location, name, products, population, flora and fauna, the healing soil (Lemnian Earth), the relationship of doctor Galinos with Lemnos, the healing mud baths in the village of Plaka, Mythology and Prehistory, the first inhabitants and its history from the time of the Trojan War, the archeological excavations that took place, the relationship of the god Hephaestus with Lemnos, how Prometheus stole fire from Hephaestus in Lemnos.
The idea of the Pentathlon was born in Lemnos, the Argonauts also went there, their relationship with the Kaveirian Mysteries and a host of other historical facts and events of antiquity.
Of particular importance is the fact that Catherine, the wife of the last Byzantine Emperor, the tragic Constantine Paleologos, died and was buried in Paleokastro of Lemnos due to suffering, after a 27-day siege by the Turks.
The whole history of the island is recorded in the book until recent years.
An important aspect of this book is the many photographs that are listed on its pages, which are explanatory, in terms of the data recorded by the authors.
An important book for a corner of our country with huge geostrategic importance.
GIANNIS PAPAGEORGIOU PHILOLOGIST
ΚΑΤΕΡΙΝΗ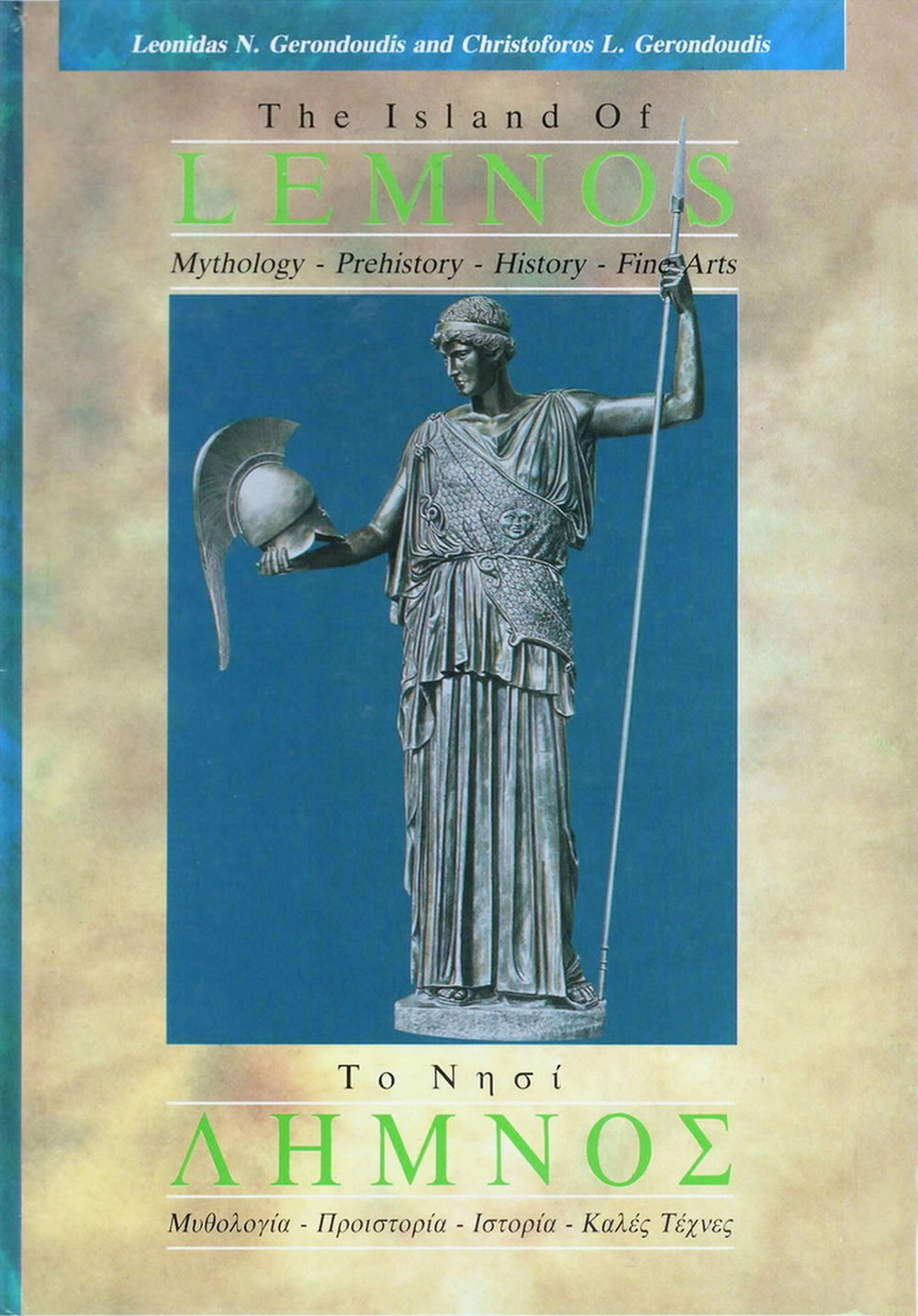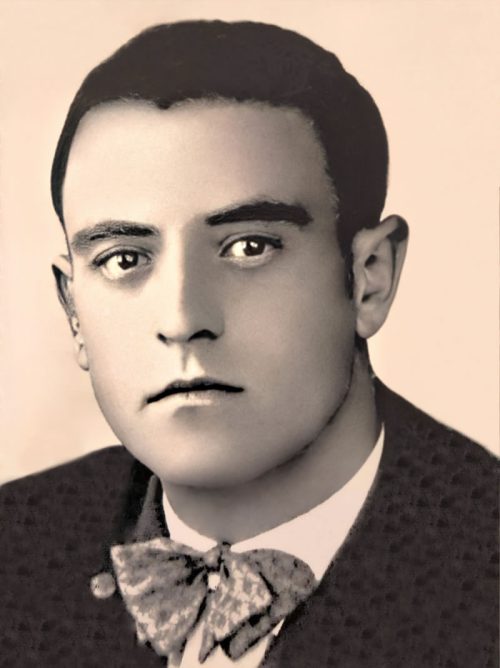 Leonidas Nikita Gerondoudis
He was born in Asmara, Eritrea of Abyssinia in 1903 and died in Athens in 1991.
His primary school education was in Asmara followed by 6 years as a boarder at the private «Ionian School» of Athens. Graduating with honors in 1918, he traveled to Italy to attend the University of Naples, where he studied economics and business administration.
"The Island Of LEMNOS" - An important book for a corner of our country with huge geostrategic importance.
GIANNIS PAPAGEORGIOU - PHILOLOGIST